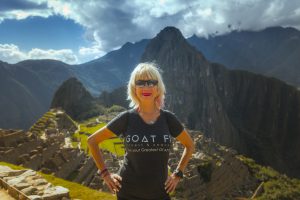 My name is Linda and I am always on the run! Whether it is on the run to the store, on the run to the airport, on an actual run, on the run to my couch to watch TV, on the run to hang out with my kids, on the run from my problems [kidding!], or on the run to go out dancing with my friends, I am not your typical woman.
I have traveled to all 50 states, 10 countries, and 7 Canadian provinces and over 30+ countries in the last few years! I specialize in luxury and local travel!
A little background on my writing:
I like to call myself an "original blogger" because I was writing about my travels before the internet was even popular! Back when my kids were growing up, our family had a 40 foot RV and we traveled the USA and Canada by R.V. for four months out of the year for 7 years. While we were away for such a long time, I would write very long and detailed posts to be sent out via email to quite a large list of followers. Back in the late nineties and early two thousands, my writing inspired others to travel while updating them on our whereabouts.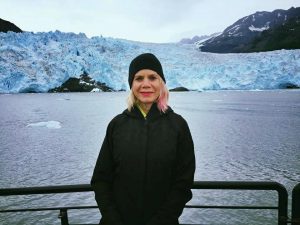 A little background about my personal life:
I was a nurse for 20 years and loved my job working in healthcare. I left work to raise and homeschool my two daughters. I am a late in life Divorcee as my ex-husband left me after 30 years. It has been a difficult road but I hope to share my story with others and inspire them that you can still live your best life after divorce!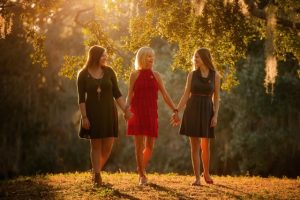 A little background on my cooking:
I like to say that I have been "green" before it was cool! I have been vegetarian for 30 years and full on vegan for 20 of those! I haven't eaten sugar [the refined kind!] for 8 months and I have never felt better! During my whole life, my family and my ex-husband never liked my cooking. I come from small-town Ohio where meat is the big thing. My daughters and others who eat my vegan cooking love it and I have gained the confidence that my cooking is actually delicious! I am excited to show each and every one of you how to create healthy and delicious vegan staples you will enjoy all year long!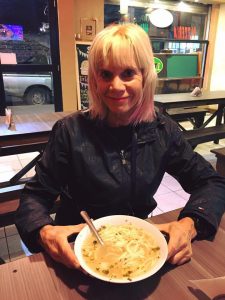 A background on my fitness:
I have been running since I was in my 30's and don't plan on stopping anytime soon! I have completed countless half marathons and completed my first marathon. I have completed two triathlons in the past year and love the challenge they present. I am also an avid swimmer and swim multiple days a week both open water in the ocean and in an Olympic lap pool. Fitness is a way of life for me and I hope to encourage others to fall in love with it as much as I have!