I've been on what I've considered long international flights. Miami to Lima, Peru was seven hours, and Miami to Paris was ten hours. But Victoria and Terrence, the Follow Me Away duo, took a 14 hour flight from NYC to New Delhi, India recently and I wondered what they would do all those l.o.n.g hours cooped up with their fellow passengers in the economy section of their plane.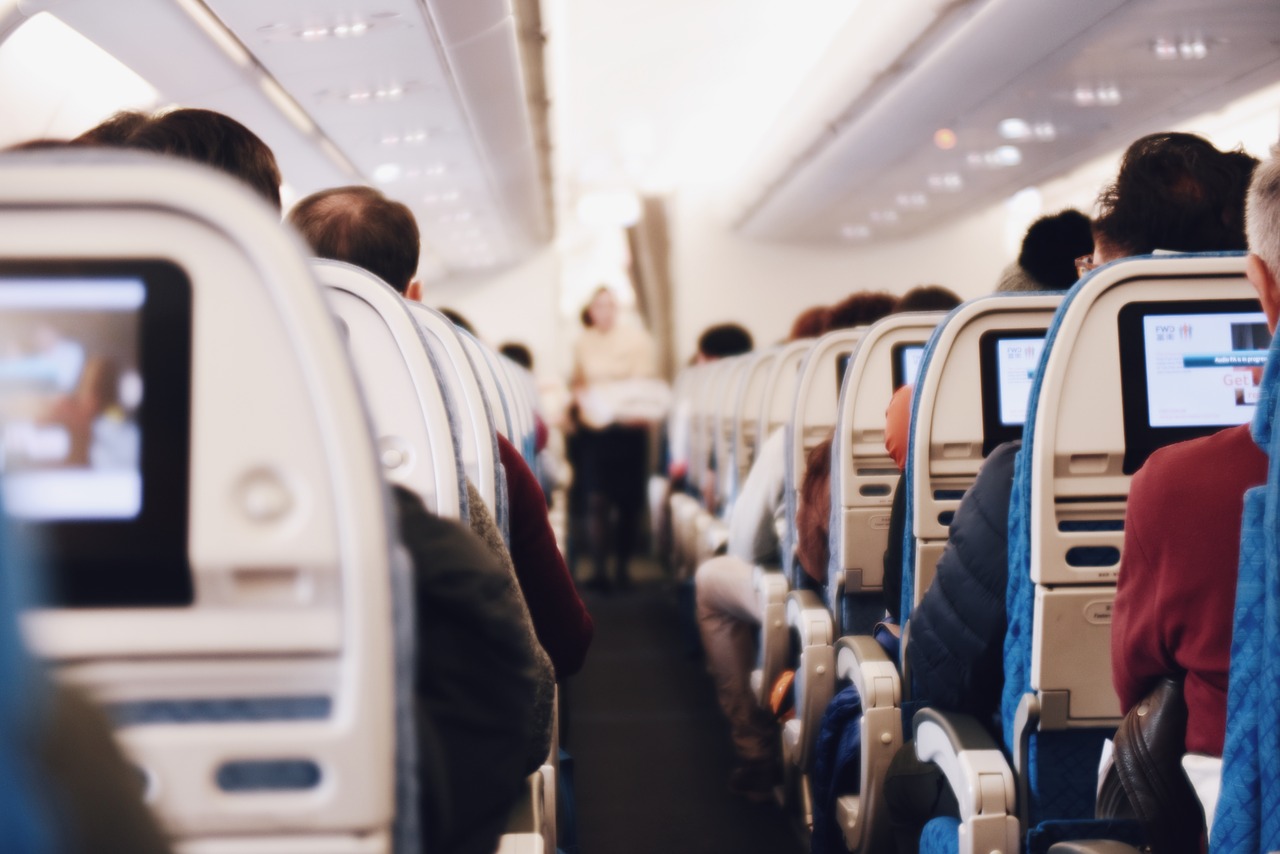 7 Tips for Surviving Long International Flights
#1 Research Airlines To Survive Your Long International Flight.
Research various airlines. Read reviews. If you can, choose a newer model aircraft. It will be equipped with up-to-date equipment and amenities. Check the airlines' food, entertainment and comfort options (like leg room!) Do your homework on cabin layouts as well. SeatPlans.com is a popular website to visit, as well as seatguru.com which provides up to date seating charts for all flights and even gives information on which rows have seat backs that don't recline, where seats are too close to the bathroom and which seats have any extra precious legroom space for the specific flight you are interested in. Consider booking a non-US flight if possible. Foreign carriers often have better amenities than US ones, even in economy class, and they often provide hot towels, wet wipes, pillows, and blankets.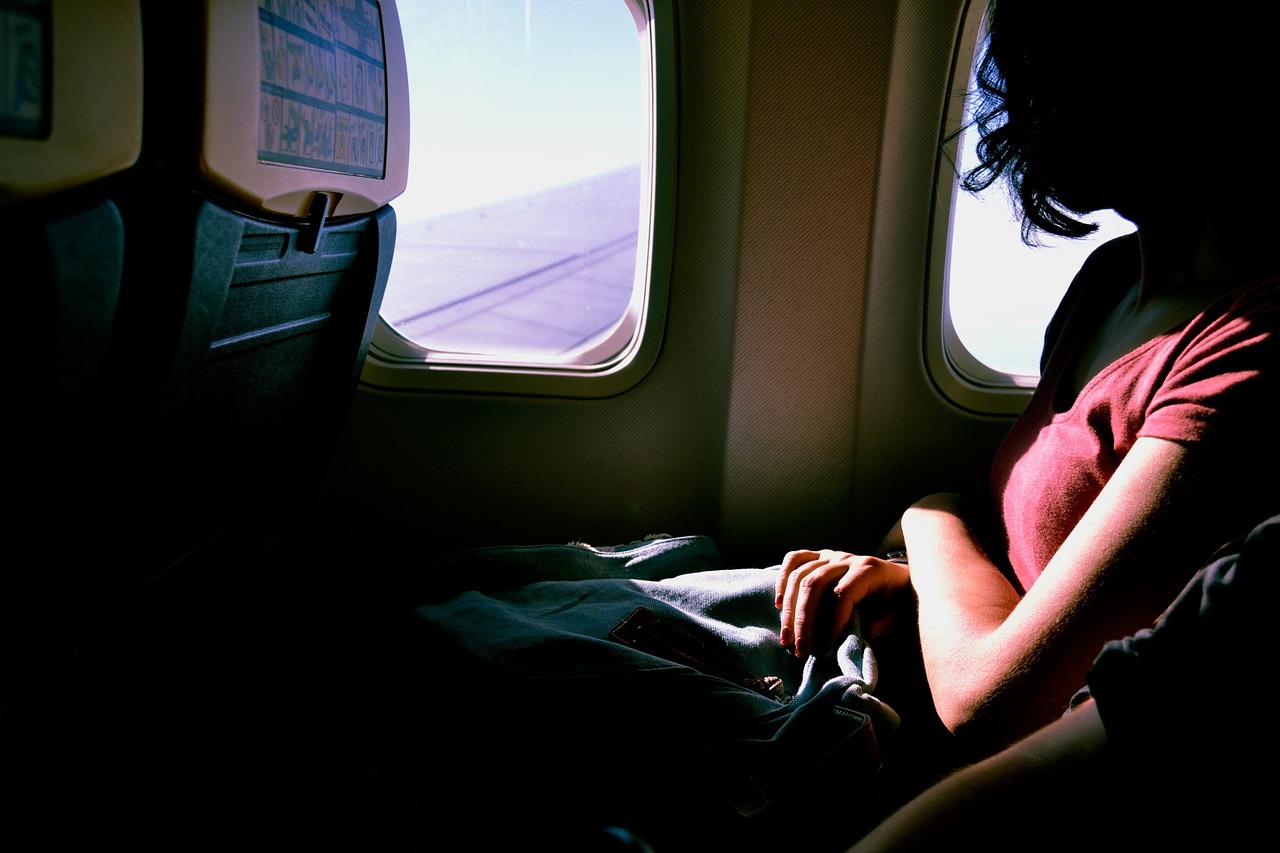 #2 Select Your Seat Wisely To Survive Your Long International Flight
Choosing your seat wisely is one of the most important decisions you will make once you have settled on your airline and flight. Most of the time an aisle seat is best because you will have the luxury of being able to stand frequently and stretch your legs or make frequent bathroom visits without disturbing your seat mates. However, if you are on an overnight flight and you plan to sleep on the plane to be wide awake upon reaching your destination, the window seat might be a better choice for you. Exit rows typically have more leg room. Do you want to avoid crying babies? Plan to stay away from the front of the plane, and the first few rows of each section of the plane as that's where families with children are usually seated on international flights. Seats by the plane's wings experience less turbulence because they are closer to the plane's center of gravity. On the other hand, consider that bulkhead seats, while offering more legroom may not have overhead storage space available near you, and seats in exit rows may not recline. Sitting in the far back of the plane has its advantages and disadvantages. Selecting a seat near the rear of the plane could mean a noisier and bumpier ride, and it will take longer to board and disembark. But if you are taking your chances on finding an empty seat or even an empty row to stretch out on to blissfully sleep the hours away, the back of the plane is where you will usually find them.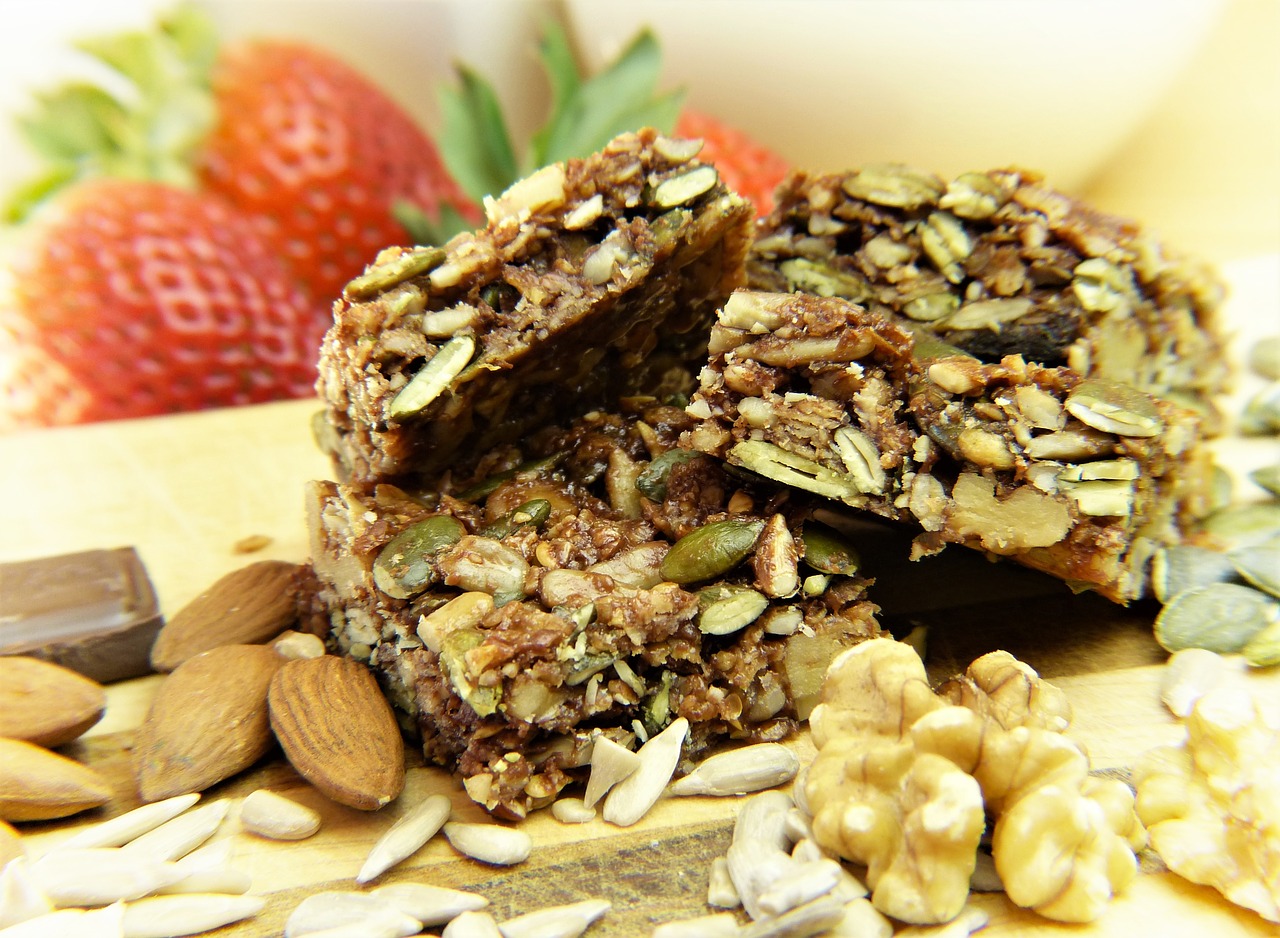 #3 Nutrition Is Important to Survive Your Long International Flight
Investigate what meal choices you have on your flight. Order a specialty meal (usually within 24 hours of the flight), for several important reasons. Airlines' specialty meals often are of better quality than the standard meals, and they are served first. This is very important if you plan to sleep most of the flight. With a specialty meal you are served first, you eat earlier, and although the food trays are not retrieved any earlier, you are well on your way to preparing yourself for sleeping. Airline snacks are salty and will dehydrate you. Do not rely on airline snacks only to keep your blood sugar stable during your flight.
Purchase healthy snacks airside once you pass through security, or bring your own easily transportable snacks. Aim for protein-rich options such as almonds, trail mix, peanut butter crackers or protein bars. Staying hydrated is of utmost importance. Airline cabins have low humidity and their air is dry so check out my tips if you want to avoid getting sick on a plane. Drink slowly and regularly. Don't wait until you are thirsty or for the flight crew to bring around the beverage cart. Ask your attendant for water. Alternatively, purchase a bottle of water airside, or bring your own empty refillable water container that you fill with water after you pass security. Avoid tea, water, and alcoholic beverages. Well, at best keep alcohol to a minimum!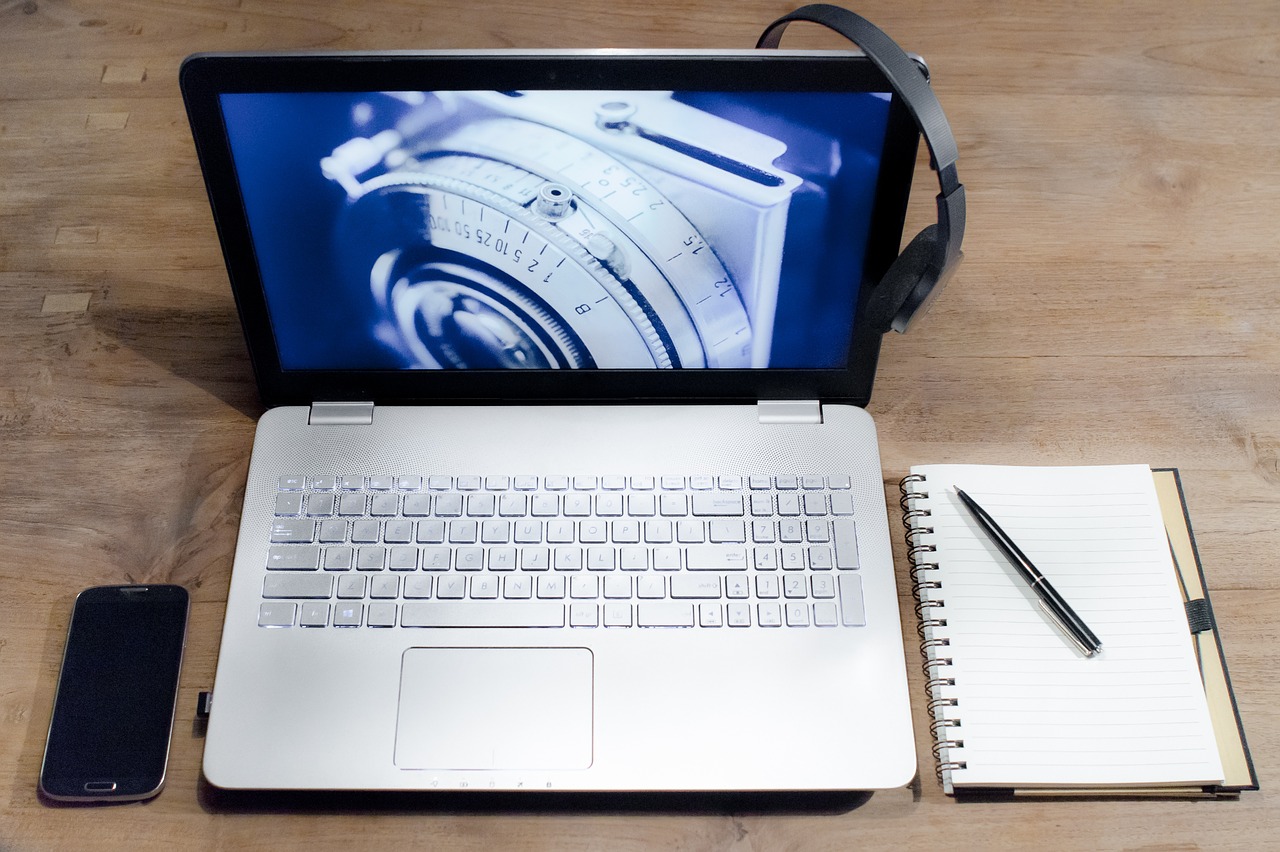 #4 Bring Your Own Entertainment To Survive Your Long International Flight
Check online to see what kind of inflight entertainment options your flight offers: are there seatback screens, wifi, power outlets, phone chargers at your seat? Once you know the specifics, you can decide what to bring with you. Plan to bring an interesting book, one you simply cannot put down. That will make the time pass quickly. You will be so engrossed in the story that it will make your flight seem shorter. Download podcasts to your electronic devices. You can learn something new and the topics are unlimited from comedy to politics, self-help to music. Take advantage of the inflight entertainment options on your flight.
Binge watch a tv series or a few top rated movies. Of course, you can download your own movies/tv shows to your laptop or tablet and not rely on the airline's choices of entertainment made for you. Whether or not you decide to chat up your seatmate is up to you and that can definitely go either way: you may find a chatty chum and pass the hours away talking about mutually interesting subjects, or you may be sitting next to someone with whom you have no mutual interests whatsoever. An adult coloring book and accompanying coloring pencils will definitely be a stress reducer and use your creative juices while the hours pass by. If you plan to journal your trip, on board is a great time to get started. Games and puzzles are an excellent option, especially for families traveling together.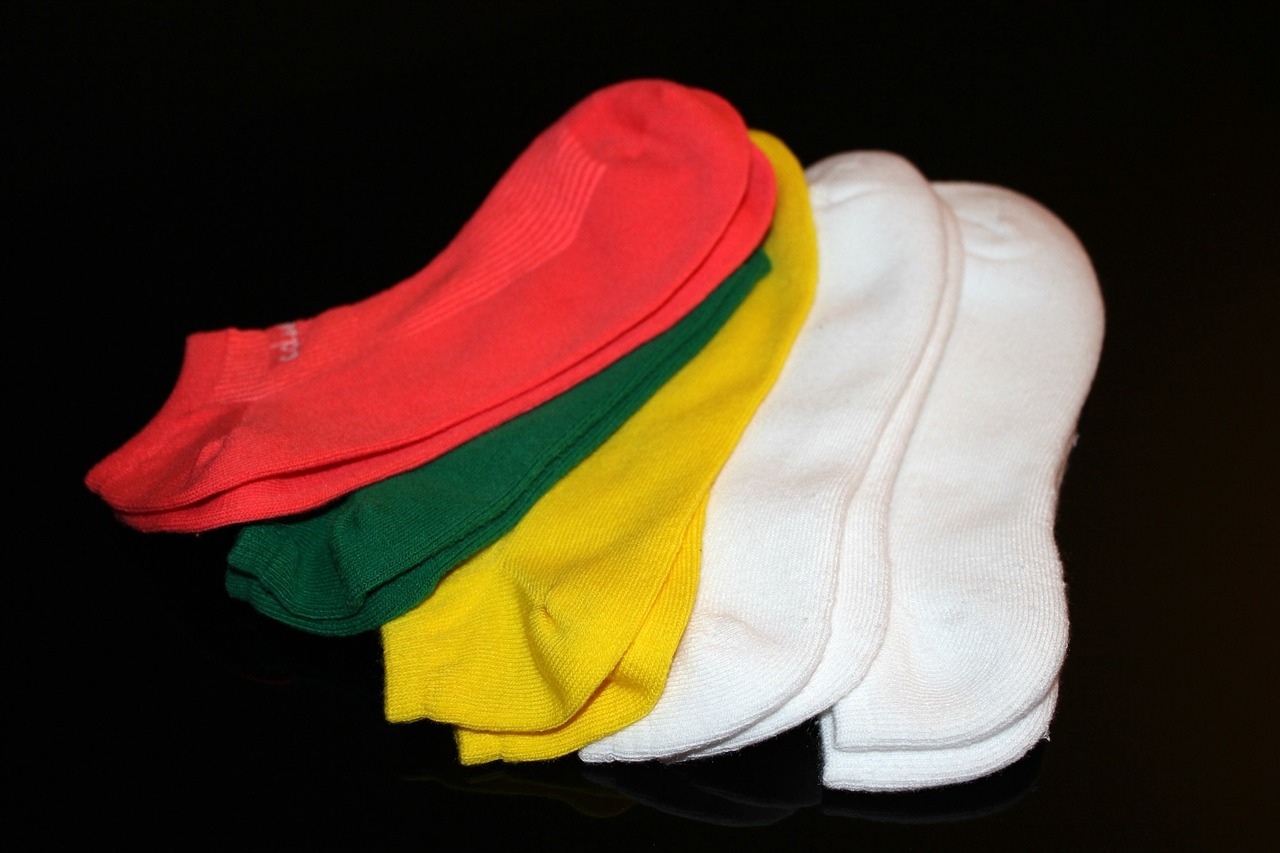 #5 Avoiding DVT On Your Long International Flight
DVT (deep vein thrombosis) is a real threat to passengers on long international flights. This is the formation of a blood clot  in a deep vein, most frequently the legs, from lack of circulation. Wearing compression socks is recommended as is getting up and stretching frequently and taking a stroll of the airplane from time to time. Bringing a pair of socks or slippers you can change into at your seat is also helpful.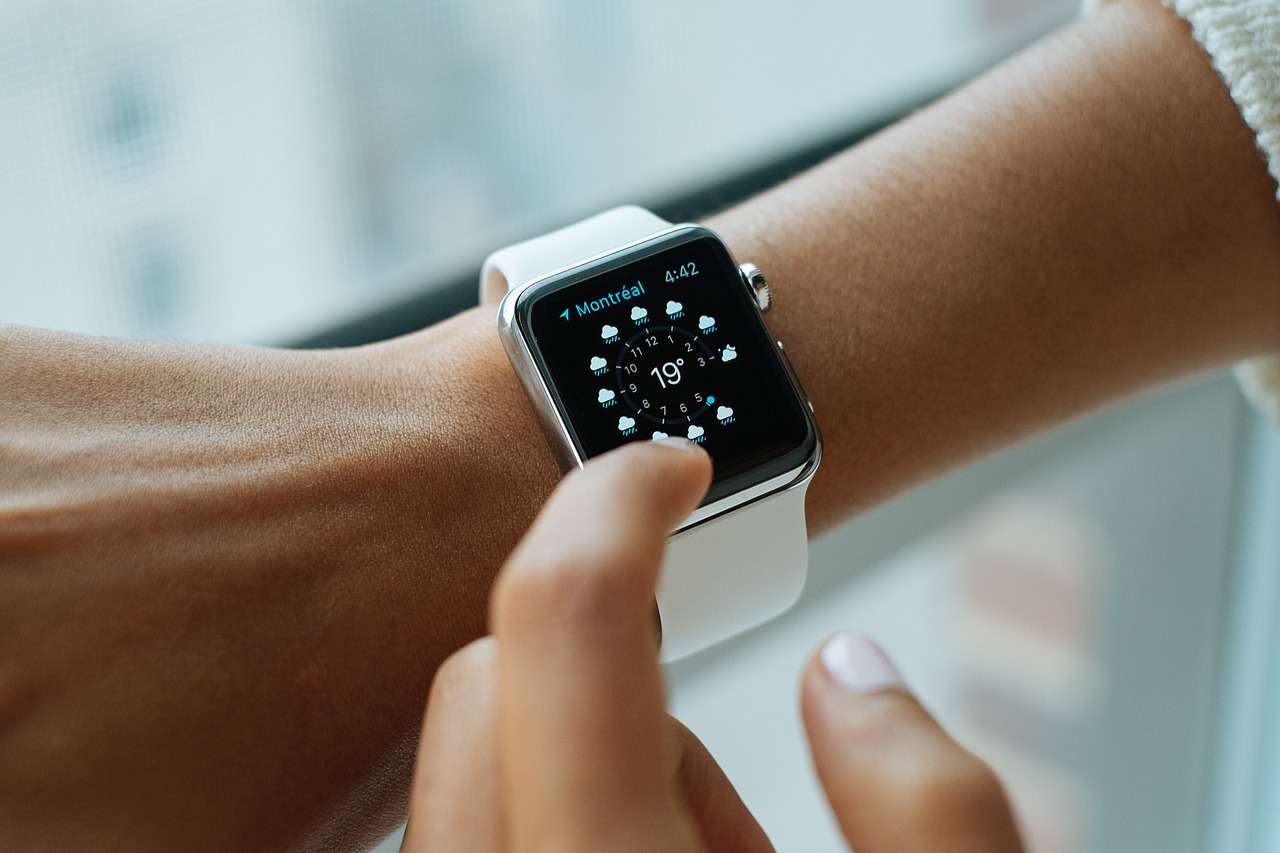 #6 Sleeping May Help You Survive Your Long International Flight
Since you ARE on a long international flight, most probably crossing several time zones, sleep will definitely play a big part in your survival during the flight, and how you feel upon arrival. Depending if you are flying a red eye or during the day will determine when and how much you decide to sleep. Wearing comfortable clothing is paramount to a comfortable sleep. Leggings or sweatpants are suggested and even changing into PJs will enhance your sleeping experience. Going to the gym, or doing your daily scheduled exercise the day of your trip will tire your body out and you may fall asleep more easily once you are in the air.
On board, background noise is said to cause stress, so noise canceling headphones or earplugs will block out that noise, along with other sounds likely to keep you awake like crying babies and the flight crew making their rounds. On the other hand, having "white noise" downloaded will block out ambient sounds and may help you further relax and sleep better. Wearing an eye mask blocks out light, helping avoid jet lag. (Jet lag is when you cross time zones faster than your body can adjust.) A suggestion to help avoid jet lag is to change your watch/phone clocks to the time at your destination once you are on board. Sync yourself and your activities to your new time zone as quickly as possible. A neck pillow will support your head and neck and if the airlines did not offer you a blanket, you can use the sweater or jacket you wore on board to keep warm and cocoon yourself in your seat.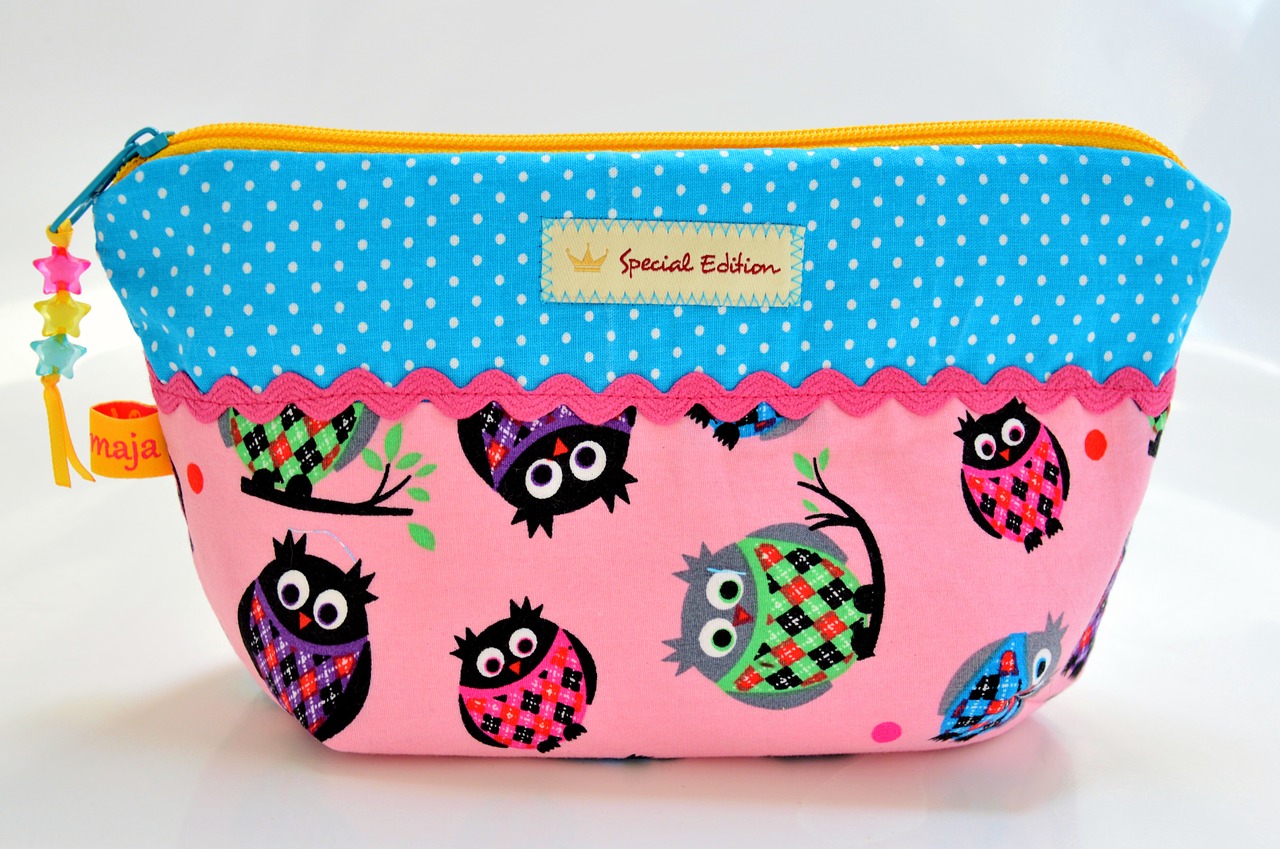 #7 A Small Cosmetics Bag Will Help You Survive Your Long International Flight
You will want to have a cosmetic or toiletries bag with a toothbrush and travel sizes of toothpaste, moisturizer, mouthwash, lip balm, eye drops or nasal spray for your comfort when you head  to the bathroom. By the way, if you put on your fave pair of comfy socks for the trip, put your shoes back on when visiting the bathroom. Those spots on the floor may not all be splashes from your fellow passengers washing their hands! An extra pair of unmentionables is something lots of folks don't consider. If you are traveling across several time zones, and plan to hit the ground running upon arrival, this tip will keep you feeling fresher longer.
So what did Terrance and Victoria do to survive their mega travel day and uber long international flight? Their travel credit card afforded them access to airport lounges so on their 4 hour layover in NYC  they ate a hearty lunch and relaxed while they waited for their connection in comfy chairs. They did upgrade their seats, something they never consider doing. But they never were on a 14 hour flight before and decided to do so, and they were mega-thankful they did! They opted for the bulkhead row (even though that's where families, especially traveling with babies, are seated on long international flights.)  Remarkably all babies were well behaved. They had way extra legroom, but their seat armrests did not lift up, something they knew from their research and were aware of. They brought their flight crew chocolates to show appreciation for their hard work hopefully to put them in a better mood.
Do you fly long international flights? What tips or tricks do you use that helps you survive your trips? Respond in the comment section below
Pin this post: