We all instinctively know we should pack lightly when we travel, be it a weekend trip or a trip of several weeks. We also realize that when traveling to our destination via airplane, it is always more convenient to bring everything we need for our trip on board the plane in a wheeled carry on bag to stow in the overhead compartment and a personal bag to stow at our feet. But what does it really mean to pack lightly?
How To Pack Light On Your Next Trip Using Only A Carry-On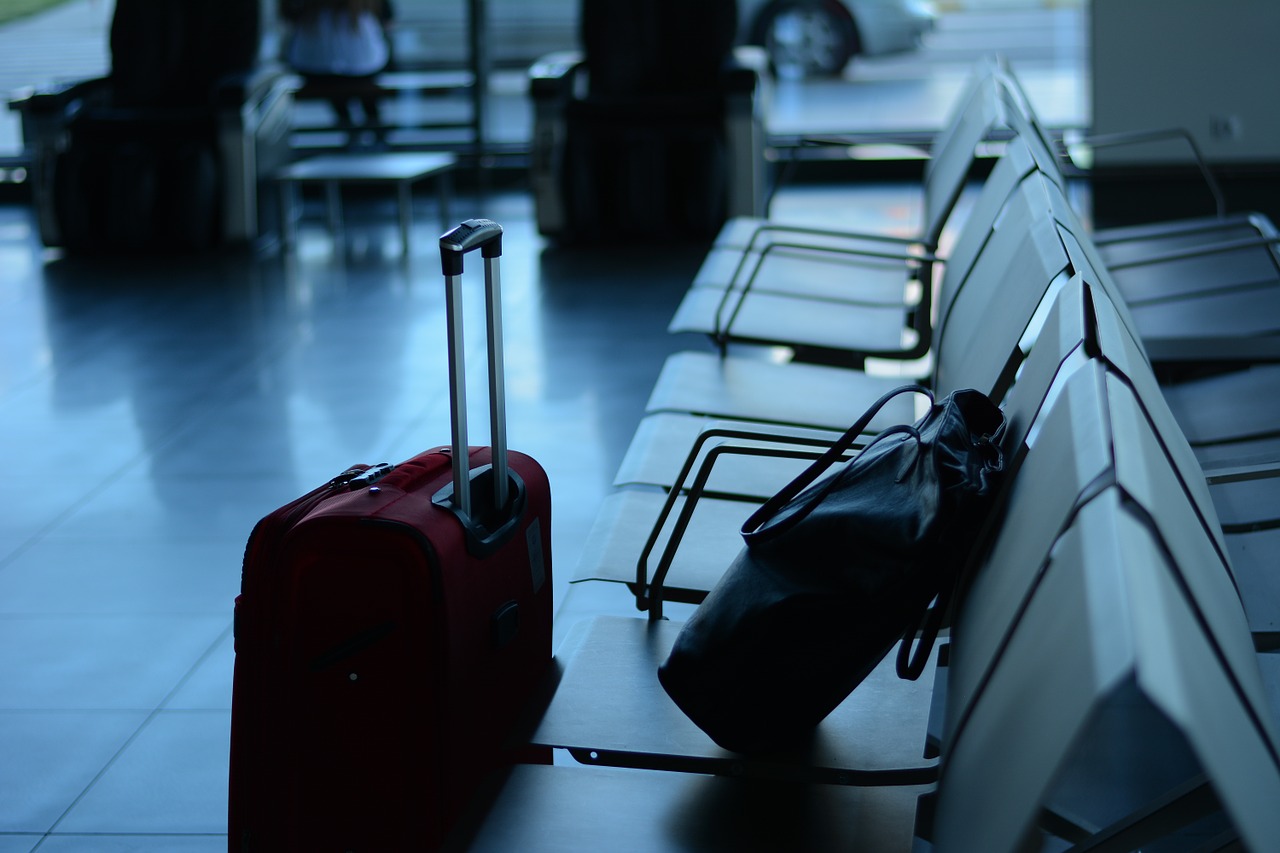 Packing Light And Why You Should Do It
The pros of bringing a wheeled carry on aboard the plane instead of checking it are many. First off you will avoid paying checked baggage fees (although some budget airlines do charge fees to bring carry-ons aboard. It's always a prudent idea to research your carrier's luggage policies.) Secondly, you will face fewer lines at the airport both at check-in, when you just sail right past passengers waiting in those annoying long lines to check their bags, and after deplaning, when you are simply free to leave the airport and begin your trip while others wait for sometimes extended periods of time for the airlines to send their luggage down never endless chutes to the baggage claim area. You won't have to worry about the airline losing your checked luggage, or it not arriving at your final destination with you, especially if you have connecting flights if you have your bag with you onboard. Finally, it can be a luxury not having to haul large heavy luggage whilst navigating a new destination.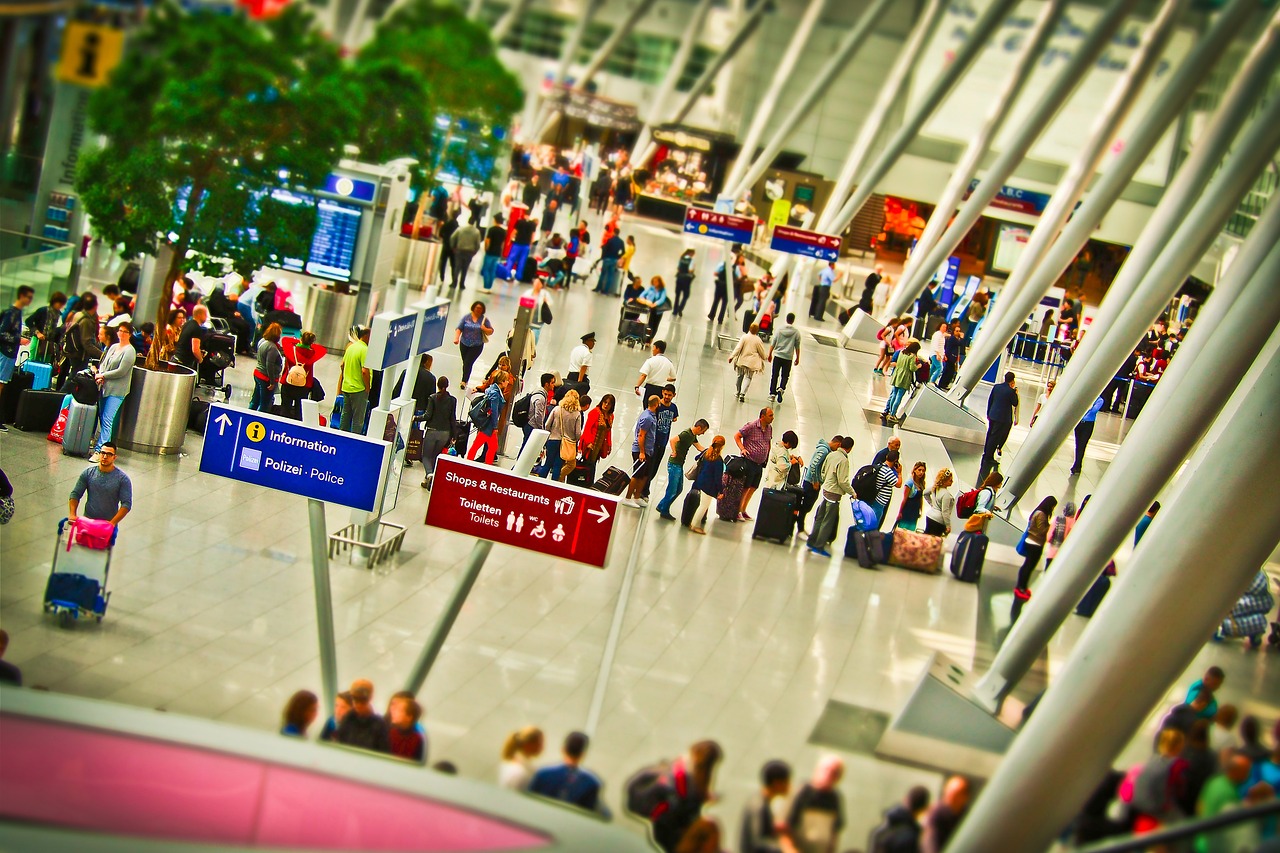 Tips and Tricks to Pack Light
No matter how long the trip, don't pack more than one week's worth of clothes. Plan to do laundry along the way for a longer trip. You may wash items in your hotel/Air B&B sink, look for a close laundromat, or even pay your hotel to take advantage of their laundry service. Plan color-coordinated outfits. If something doesn't work in many different outfits, leave it at home. Nothing can have a one time, one purpose use.Do not pack bulky things. Wear them on the airplane. Think, winter coats, heavy sweaters, really clunky shoes or boots. Always wear your heaviest shoes on the plane. Once aboard, you can fasten them to your carry on, or personal item and change into lighter shoes or sandals.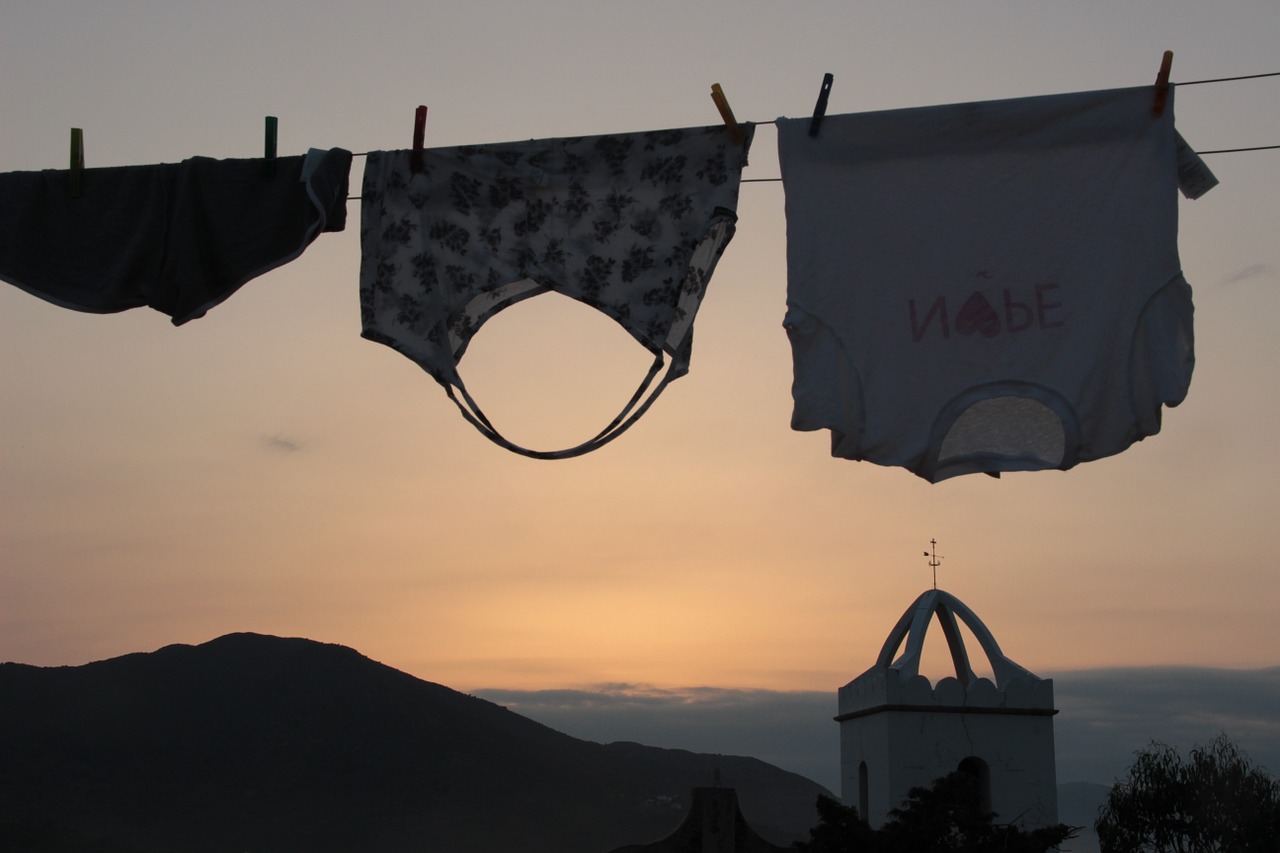 3 Hazards To Be Aware Of When Packing Light
First, many people use compression bags (Space Bags) in an attempt to save space when packing but remember they won't help at all with you staying within airlines' weight limits. Secondly, rolling your clothes instead of folding them in your suitcase minimizes wrinkles and maximizes space. But again it's deceiving, and be aware of really how much you are packing and how heavy your carry on bag is. Space Bags and rolling your clothes encourages you to pack too much. Many airlines weigh carry on bags, especially international carriers.
Currently, the US does not have weight limits for carry-on bags, but they DO have size requirements and they are always changing. Always double check your airline's website before each trip to make sure your carry on dimensions are correct, and your bags fall within the carrier's weight limits. You may even consider investing in a luggage weigher. It is much more convenient to remove items from a heavy suitcase in the privacy and comfort of your own home, than it is at the airline counter, with a million eyes on you watching and wishing you would hurry up!  Thirdly, I happen to own two carry-on suitcases. Empty, one weighs over 8 pounds, and the other barely 5 pounds. Yes, it is the newer one, because 8 pounds is too heavy, and I would rather use the extra 3 pounds to pack clothes or bring souvenirs back home from my trip. Do you know how much your suitcase weighs?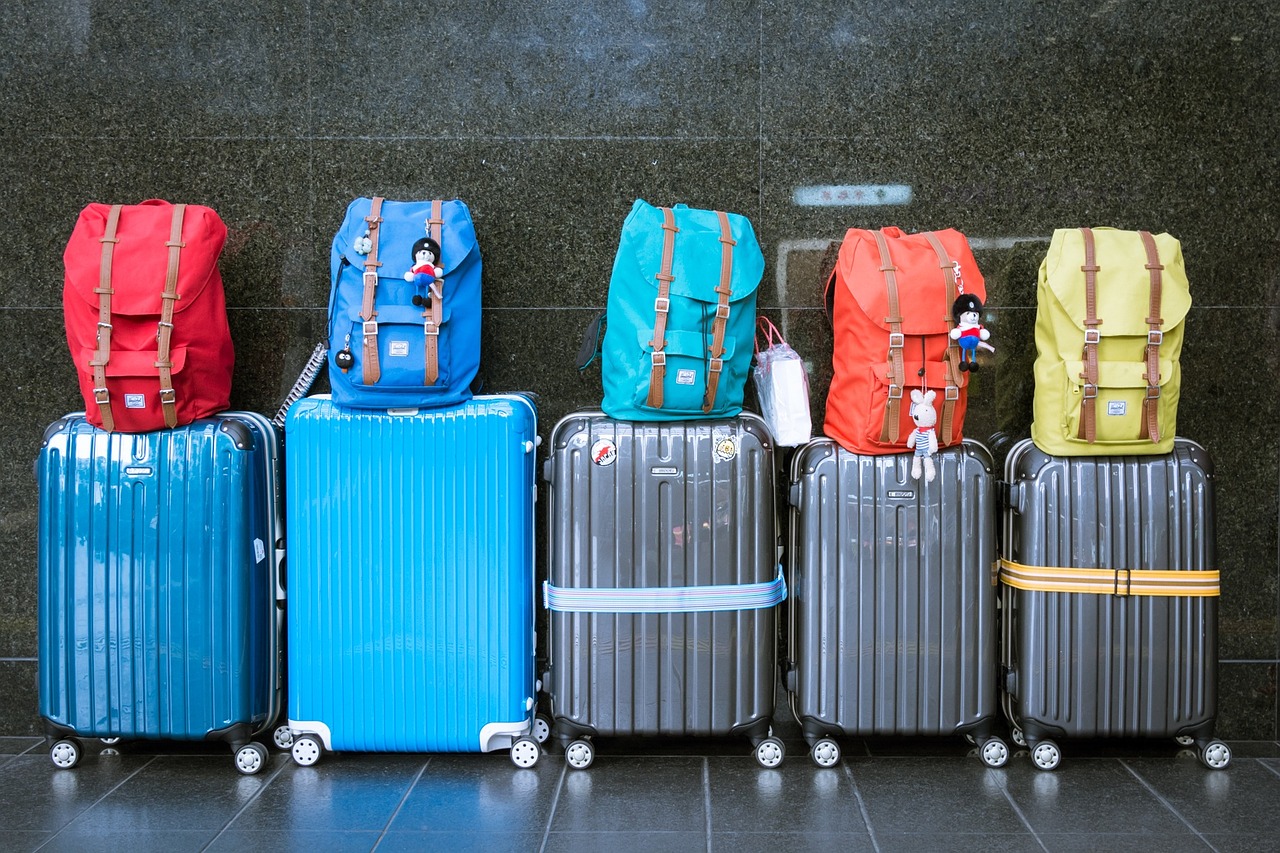 Packing Light Some Specifics
Here are some items you should consider bringing on all trips.
Travel paperwork. For instance, your lodging confirmation, flight information, passports, visas, etc. Place these documents (especially your passport and boarding pass) where they will be easily accessible, especially when passing through security and when boarding your plane. Cash. Its always good to have cash available for emergencies, tips, etc. A no foreign transaction fee credit card. Check with your financial institution. I have an Amazon Rewards Visa credit card that doesn't have an annual fee that I use. It's also a good bet to have a backup credit card as well. VPN is often necessary when overseas, this allows you to safely use public wifi in foreign countries. A global plug-in adapter w/USB ports, because who wants to end up with a tablet, computer or phone but no way to charge them? But, don't forget to bring the chargers as well! You will def want some reading material for your flight, or you can go paperless with a Kindle or tablet. Camera? If packing light, consider leaving your camera at home. Images from cell phone cameras are remarkably improving.
Personal items to consider are your prescription medications, (bring enough for the duration of the trip, plus extra, just in case), vitamins and supplements, water bottle, shampoo, conditioner, face creams, makeup, deodorant, toothbrush, toothpaste, floss, brush, comb, razor. That sounds like a lot, right? So, consider lightening up by leaving the shampoo and conditioner at home and purchasing some at your final destination. Or, use the hotel/AirB&B provided shampoo/conditioner bottles. Don't bring every single makeup brush or eyeshadow you own. Pare it down, streamline by using one color palette.
Two pairs of shoes are usually recommended, plus a pair of flip-flops. For me, it's my running shoes, probably a pair of Vionic or Merrel sandals, and a pair of flip-flops. Packing lists vary widely. Depends on the climate, the reason for the trip, and of course the person. Generally two pairs of pants and 3 or 4 styles of coordinating tops suffice. They can be dressed up or down depending on accessories. A skirt or dress is also advised. A sweater or overcoat can be worn on the plane and stowed away once aboard. Make a mental note of what and how much you pack into your suitcase. When you return home from your trip, notice what you did not wear and do not bring It again. That's easy, right?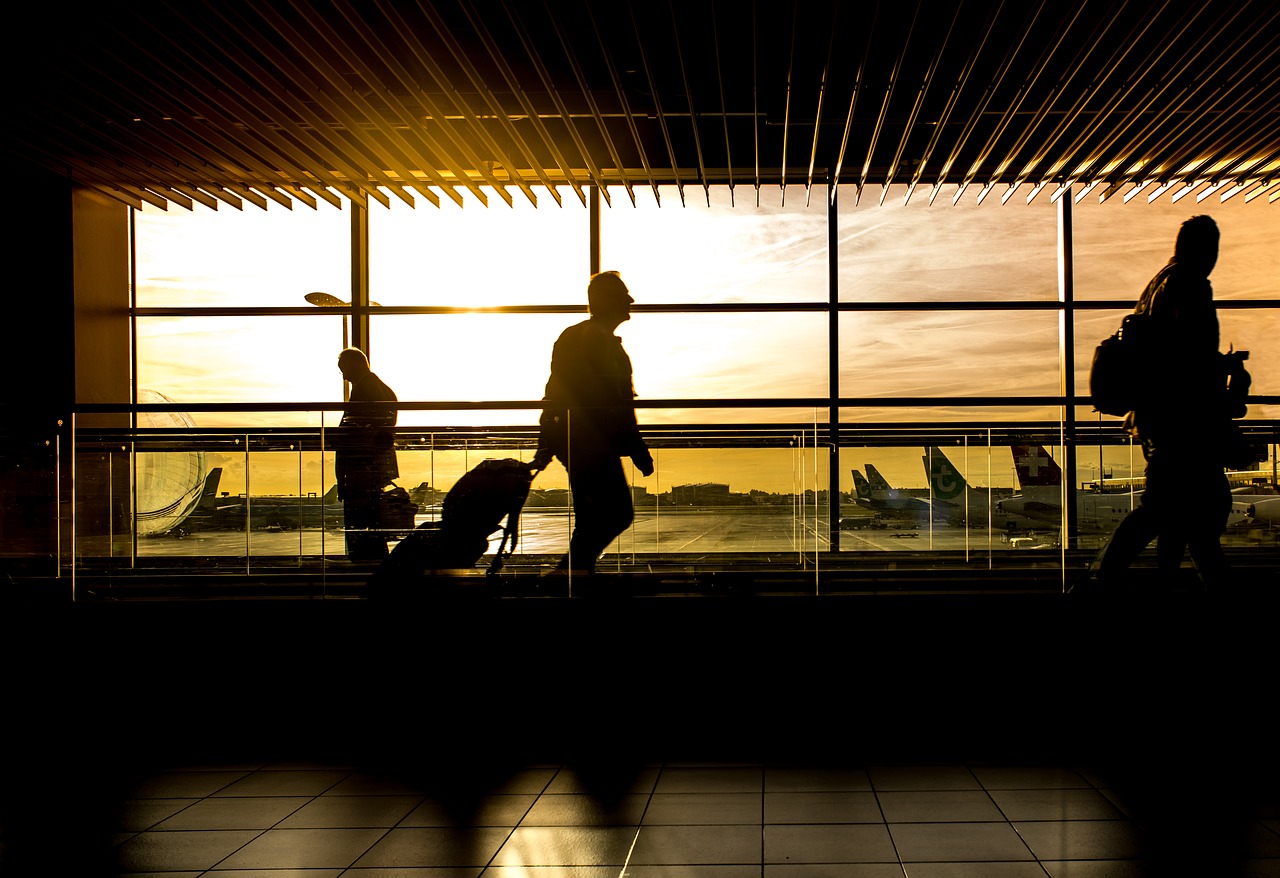 The advantages of packing not only lightly, but smartly, are huge. You will be more organized, you can bring your suitcase on board with you, it won't be as heavy, and you will be able to skip long lines at the airport. Then there's the plus of not having to put away so many things once you return home when you simply want to return to your life because you didn't pack that much to begin with!
Please share your packing light tips and tricks in the comment section below.
Pin this post by hovering your mouse over the photos below: